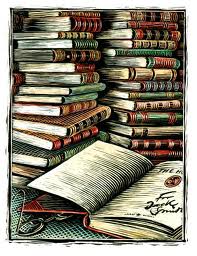 Thousands of free books available from multiple sources on the Internet.
You can download books from open publication catalogs (OPDS), from direct web links (URLs), import books stored on your local computer, share book links with Mail, Browser and note taking applications on Windows 8 (using "share charm").
The most popular formats - EPUB and FB2 are currently supported, and more format will be supported in the future releases.
The app is integrated with other Windows 8 apps via "share contract", that allows you massive book downloading from the browser or from a list suggested by mail.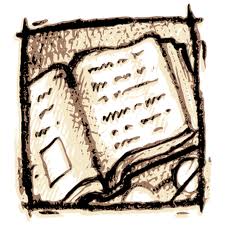 Great reading experience. Layout engine in the app uses full power of HTML5 as it is implemented in IE10, so as soon as the book provider uses them you will enjoy all the richness of text formatting and pagination.
Page turning is available in two flavors - either as 3-D paper bending effect, or as horizontal panning.
You can choose font faces and sizes.
You can read books in any of orientations and view modes supported in Windows 8 and 8.1 (landscape, portrait, snapped).
To navigate through the book you can use table of contents or the "Reading Progress Bar" which gives you a live preview of a page to jump to.
Off-line book library stored in the application can be managed in a variety of ways via sorting, ordering, copying and pasting book references.
The library is organized with two panes: "I Am Reading" - containing a list of books you haven't yet finished, and "My Books" - the whole collection available for off-line reading. All books in the library are stored in the app's local store and available off-line.
Current page is stored for each of books in the "I Am Reading" list, which is always sorted by most recent usage. At the same time the "My Books" collection maintains the order and grouping you specified.